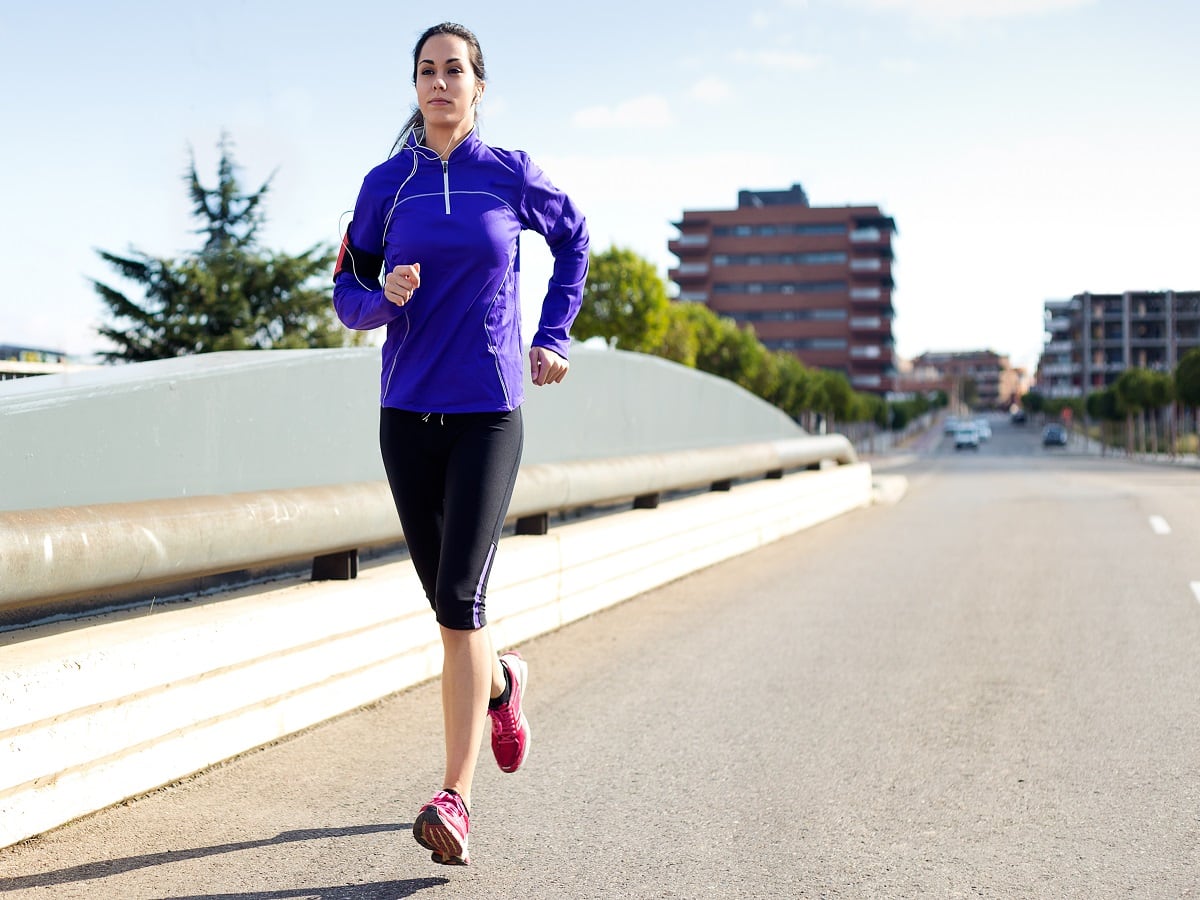 Investing some time on cardiovascular exercises is very essential for everyone. Long hours of working and even longer hours of sitting does not ensure good heart health for the future. Strap on your running shoes and get out the door or you can also just use the treadmill at your gym but it is never too late to start. Once you get the hang of it, you will realize that it is indeed fun. Keep your motivation going and draw out a running routine as your beginner running guide. Since you have only just begun, do not try to go overboard as this will only hurt the consistency. When it comes to cardiovascular health, consistency is the key.
4 TIPS FOR FIRST TIME RUNNERS
Running is not rocket science, all you require is a little willpower and discipline! Here is how first time runners can ace it.
Plan Your Workout
Plan your exercise when it is likely and possible for you to. Many new runners do it in the morning and that they find it easy. Are you a morning person, then this is the perfect time for you? But, it is fine if you are not, you can always schedule it for some other time during the day but the key to consistency is to stick to the plan.
Keep It Slow And Steady
Like we said earlier, do not overdo it! Keep your pace slow but keep it steady. Running too fast might be difficult for first time runners. Nobody will judge you if you run at a slow pace. Your speed will pick up as your stamina and will keep going increases. If at times you do feel like your lung is allowing you to run faster then go for it but do not force it just because other experienced runners are. One rule of thumb that you should always maintain is staying at the right effort level.
Take Walk Breaks
You can take breaks. Another import ant rule when it comes to cardio is that you should not stop completely. But, if you feel like your body is about to give up, you can simply walk or do brisk walking for some time and then start running again. This is actually a good technique to gain stamina.
Do Not Worry About The Miles
The last thing first time runners should do is worry about the distance that they have covered. If you do this for the first time, it is only natural that you will not be able to run a 5K or a 10K. Firstly, focus on building your stamina slowly, secondly, focus on your overall fitness, thirdly focus on being regular and lastly, do not record your distance at the beginning. As you gain experience, you will be able to go for those extra miles.
Total Wellness is now just a click away.
Follow us on
.